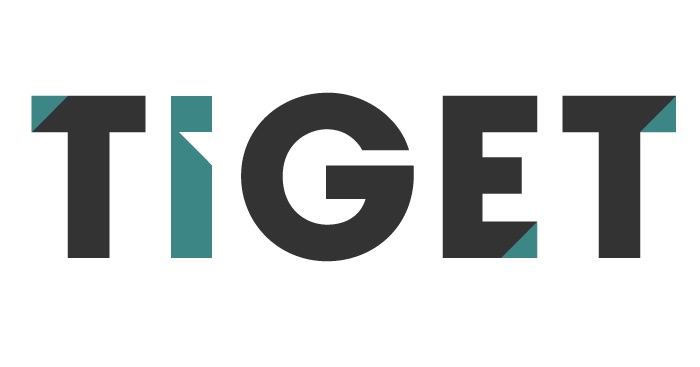 【Announcement of Livestream】
The Seiji Ozawa Music Academy Special Concert 2021 will be shown on paid livestream.
The Seiji Ozawa Music Academy has been holding performances mainly in Kyoto as well as in Tokyo and other cities every year. With the ongoing COVID-19 pandemic, we will hold a concert this year at Tokyo Bunka Kaikan only. For fans who live in other cities or who cannot come to the venue that day, we have decided to livestream the concert. This livestream will be available for viewing not only in Japan, but internationally as well on Tiget and Idagio.
We also plan to stream special content before the concert starts and during intermission for the enjoyment of both fans who support the Music Academy and those who will be watching for the first time.
Tickets go on sale on February 20th (Sat) 10:00 AM. Please see here for details.
■PAID LIVE STREAMING TICKET <Tiget>■
1,000 yen (Tiget system fee and tax included)
※Recorded video is available to watch from March 25 (Thu) 12PM – March 31 (Wed) 12AM
※You may purchase the ticket at Tiget until March 31 (Wed) 10PM
【How to buy ticket】https://tiget.net/tours/ongakujuku.
■PAID LIVE STREAMING TICKET <Idagio>■
Will be available to watch on Idagio Global Concert Hall
https://idag.io/IDAGIO_SeijiOzawaMusicAcademyhttps://app.idagio.com/live